Support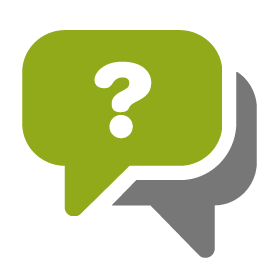 We're always here to answer your questions and offer assistance, by phone and by email. If you need help with any aspect of our service, you can contact us using the details below. We're open 24 hours a day, 7 days a week, so you can get in touch at a time convenient for you.

The answers to the most frequently asked questions about 62days.com are also contained on our FAQs page, so you may want to check there beforehand.
Hotline

 Call us on

Italy:
800 789 774

France:
0800 909 695

Germany:
0800 182 5655

Spain:
900 868 554

UK:
+44 20 7443 9010
Calls to a UK landline, standard charges apply. Alternatively you can leave a callback request and we will call you back for free.
Email

 Send your message to us at contact@62days.com.