Testimonials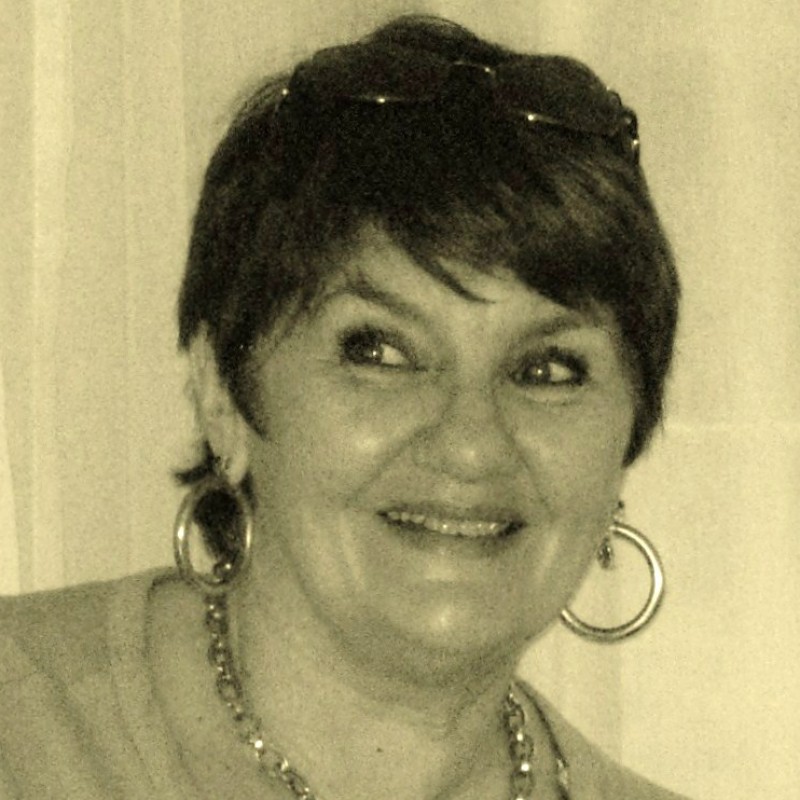 Danielle Garcia
950€ for jewellery
Thank you for your quick responses. I want to highlight your professionalism, seriousness and friendliness of your staff. Your services are really top.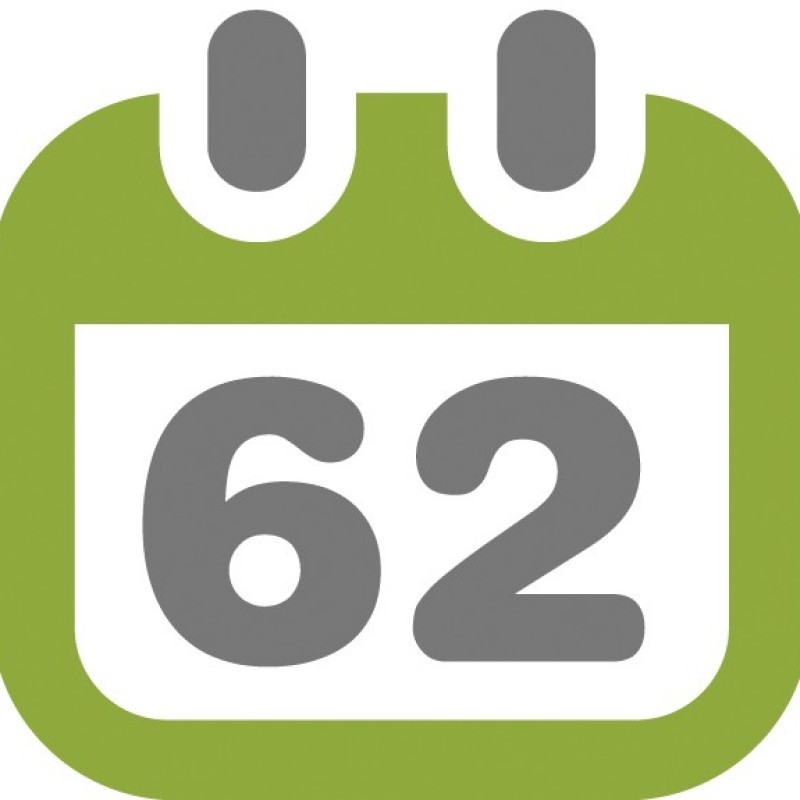 Maureen O'Sullivan
115€ for valuables
Really pleased I found 62days. Received excellent communication & great offers for my Pens & Costume Jewellery. Even got vouchers for their shop. Happy days!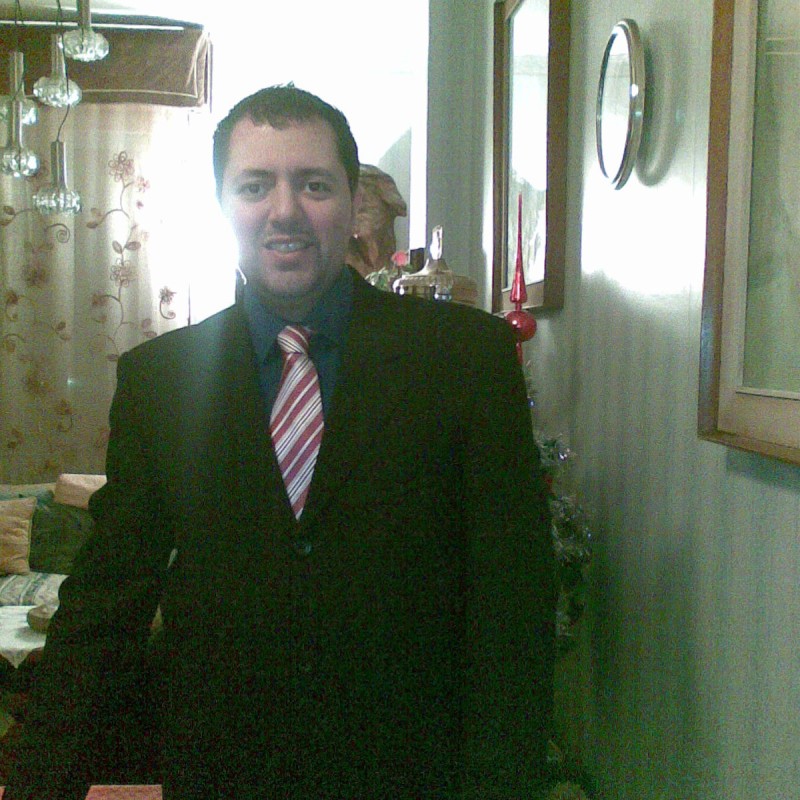 Massimo Bramati
4.300€ for valuables so far, no end in sight yet
I always come back to 62days. I sell & buyback, shop unique pieces in their wonderful online shop. Impeccable service, great solution for everything. Thanks!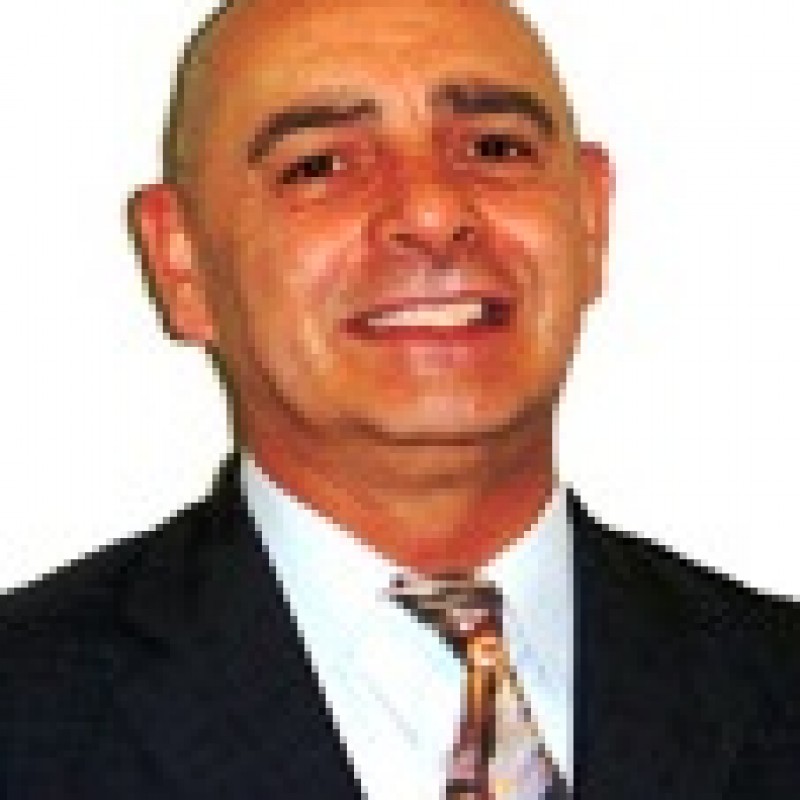 Alvaro Ceolini
1500€ for a gold watch
Congratulations to 62days.com on a job well done. Delivery time and procedures definitely very reliable.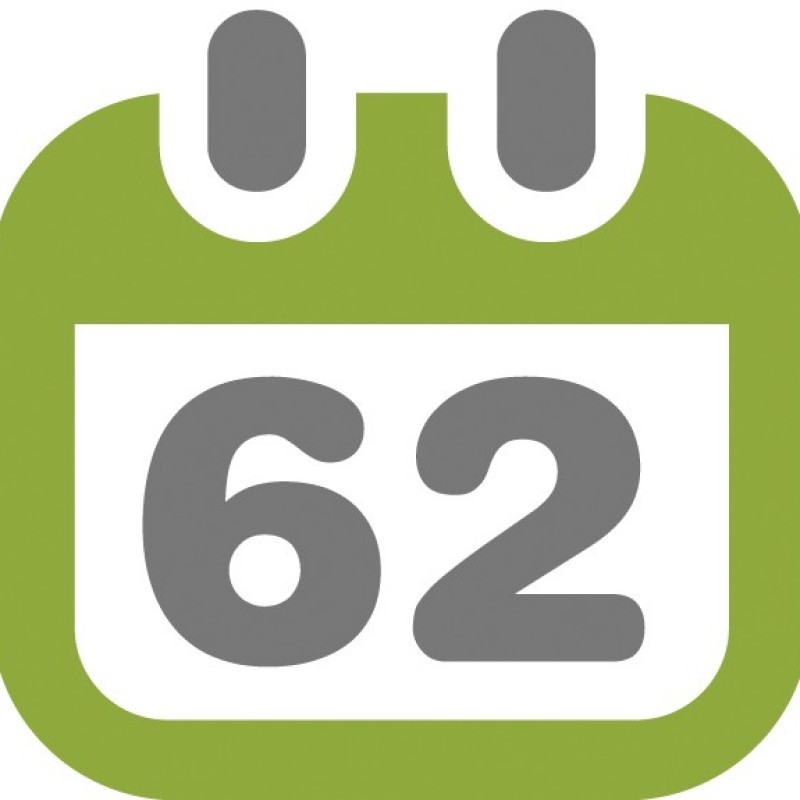 Ella McGrath
1150€ for jewellery
62days are highly efficient in what they do and make the whole process as easy as possible for their customers.
62days.com lets you sell your valuables for instant cash with the option of buying them back for the same price within 62 days.
Get A Free Quote